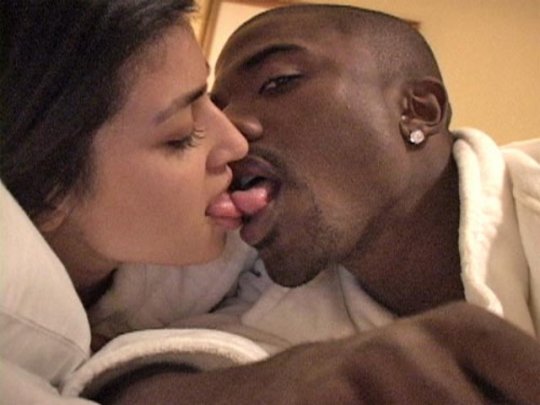 If we had one wish, it would be for Brandy's little brother Ray J to stop acting a damn fool.
Ray J's most recent "SMFH, why Ray J?" moment happened last Friday, when he decided to release a new song called "I Hit It First" as a diss song towards his ex-girlfriend Kim Kardashian.
Today, Ray J declares it's "all love," but we think it's all ridiculous.
Despite his antics over the past decade, we have to admit we enjoy every waking second of complete f*ckery Ray J finds himself in every year.
GlobalGrind decided to take a look back at Ray J and all of his crazy antics since his days on Moesha.
From his "Wait A Minute" video featuring Lil Kim to actually having a relationship with Lil Kim, oh, and we can't forget Ray J's infamous "7 Rolls Royces" rant against Fabolous on Power 105.
Don't let us bore you with the wordage, scroll down and check out the 13 most ridiculous Ray J moments in celebrity history below!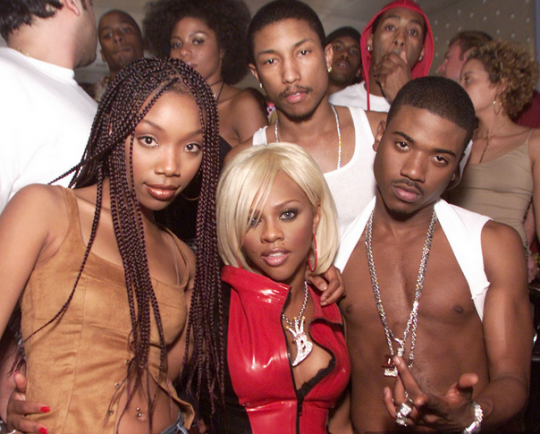 Ridiculous begins at Ray J's wife beater….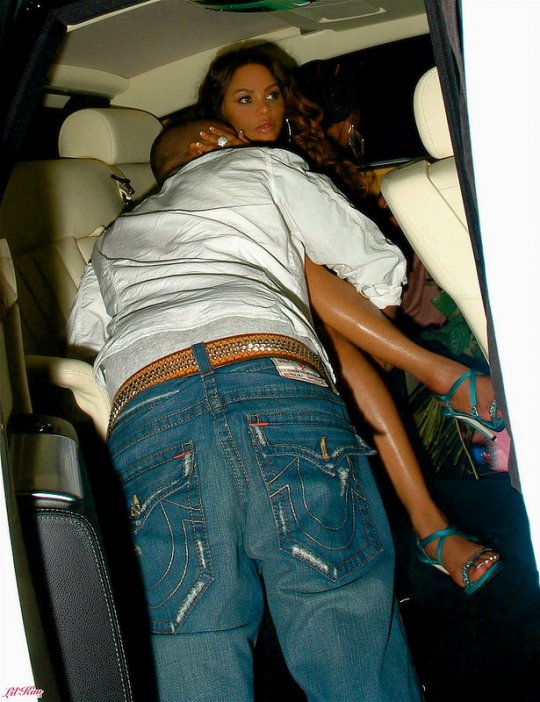 Then quickly moves to his equally ridiculous "relationship" with Lil Kim.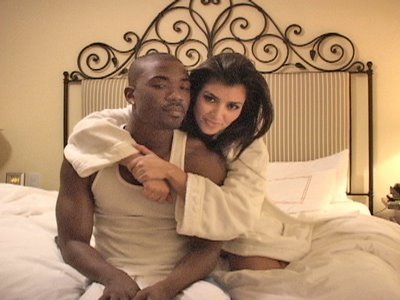 Ridiculousness really began when he leaked the most infamous sex tape in celebrity sex tape history…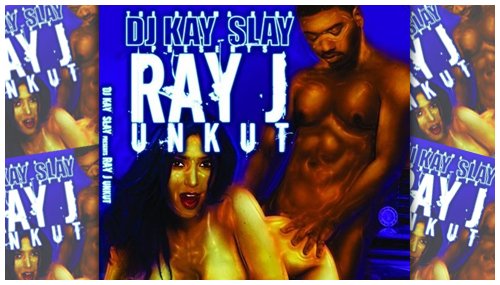 And then released THIS f*ckery….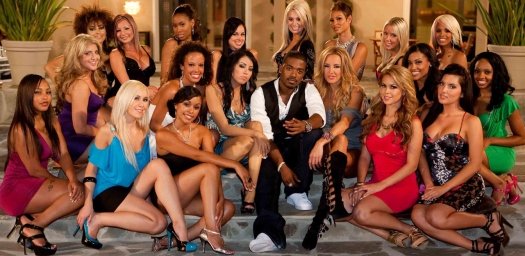 Jesus, how could we ever forget about For The Love Of Ray J?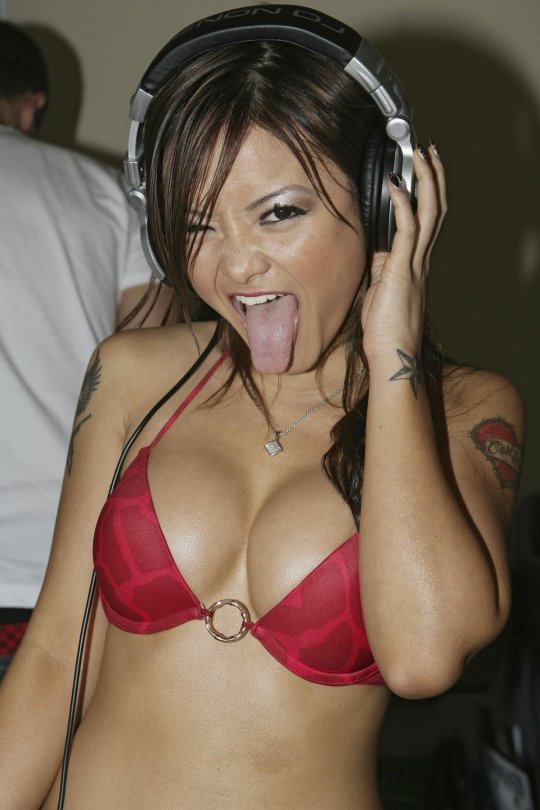 Or what about his freaky relationship with Tila Tequila? Did we mention she said Ray J impregnanted her on Twitter?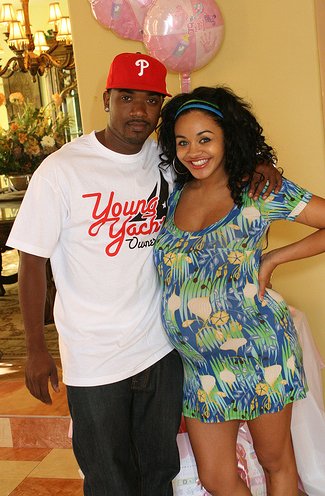 Speaking of pregnant…remember "Danger" who said she was pregnant by Nick Cannon's brother, but then announced Ray J was her baby father?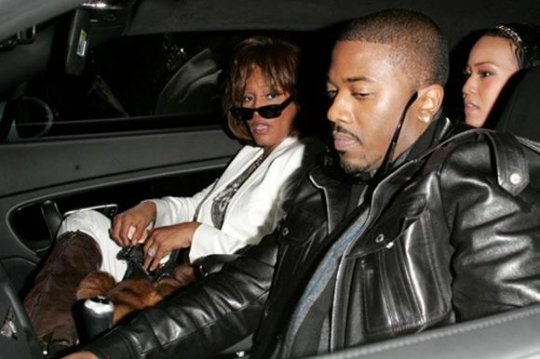 Ray J didn't hit Whitney Houston first, but damnit, this was one of his most memorable hits. RIP Whitney.
Remember Ray J's ridiculous concert in Floyd Mayweather's living room? Which spawned into….
Ray J, The Money Team, 7 Rolls Royces, Indoor Pool, Outdoor Pool, & Booty Goons VS. Fabolous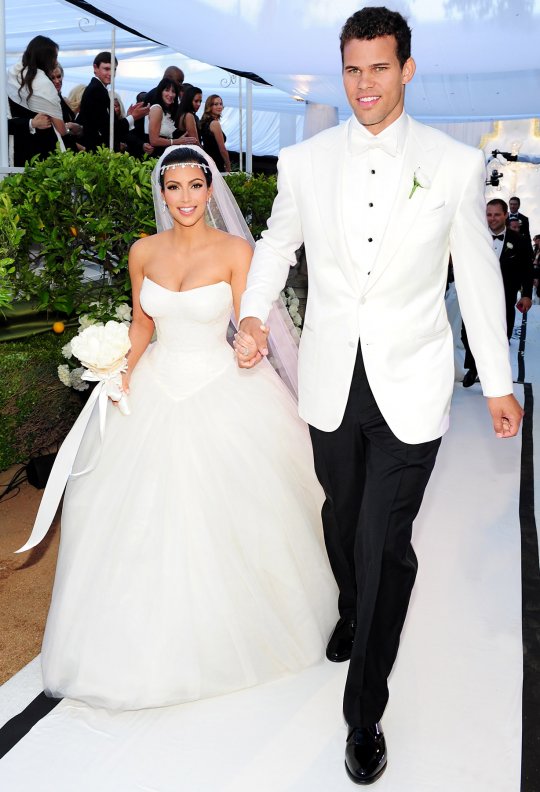 Ray J ACTUALLY daps Kris Humphries up for marrying Kim K.
Ray J gets in a fight with Suge Knight's niece & Bad Azz at the same damn time.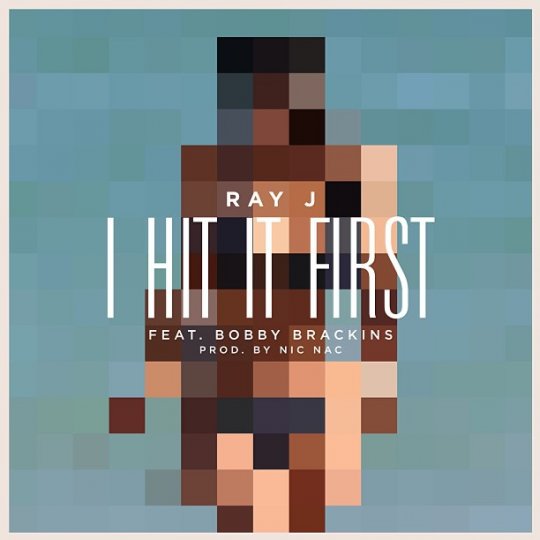 Ray J declared he "hit it first."